Presenting Sponsor
Celebrating the 80th Anniversary of Hill Air Force Base
FREE ADMISSION TO THE PUBLIC
Utah Air Show: Warriors Over the Wasatch
Free to the public!
No dates present
Utah Air Show Sponsors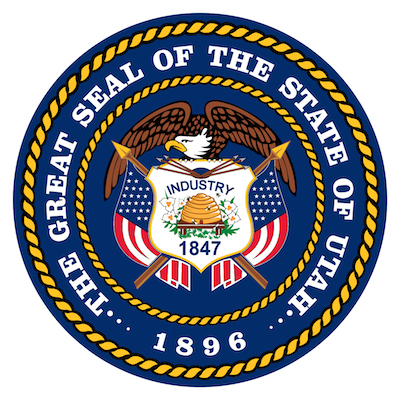 View All Sponsors
Become a Sponsor
Get Special Event Seating!
Thanks for reaching out about our upcoming Warriors Over the Wasatch Air and Space Show. Unfortunately, all VIP tickets and bleacher seating are sold out for this year. Small folding chairs and camping chairs are permitted.
You can visit our web site at https://www.hill.af.mil/Warriors-Over-The-Wasatch/ for all the latest information on our show.
Purchase VIP Seating
The 2022 Utah Air Show
The 2022 Hill AFB Warriors over the Wasatch Utah Air show promises to be an event of excitement, thrills, and breathtaking flying like you have never seen before. See A salute to our historical air power, and the awe inspiring United States Air Force Thunderbirds. June 25th and 26th, 2022 It's all here for the enthusiast, future pilot, thrill seeker, and families alike. Come out and see the huge collection of aircraft used in the last war, experience the size and mass of our cargo lifters, take in the agile and destructive helicopters of the US ARMY and much, much, more!
What to Expect at the Show